Your Pressure Washing & Gutter Cleaning Solution
Pressure Washing
Regular maintenance and power washing of your decks, walkways and driveways can prevent decay and add years to their lifespan.
Driveways and walkways that are covered in mold, mildew or other growth can become very slippery and hazardous when wet. Keeping them clean also means keeping the people who walk on them safe.  If your wood or vinyl deck is looking aged a good power washing can bring its vibrancy and shine back.
Gutter Cleaning
Ideally, you should have your gutters cleaned twice per year; once in spring and once in fall. In fall, you'll find that the leaves are still relatively dry and therefore easier to remove. The timing of your gutter cleaning project can prolong the life of your gutters and home, as well as prevent further damage.
Unclean gutters can cause a leaky roof and water damage to your home. Hire My Home Solution to clean your gutters and help prevent these issues.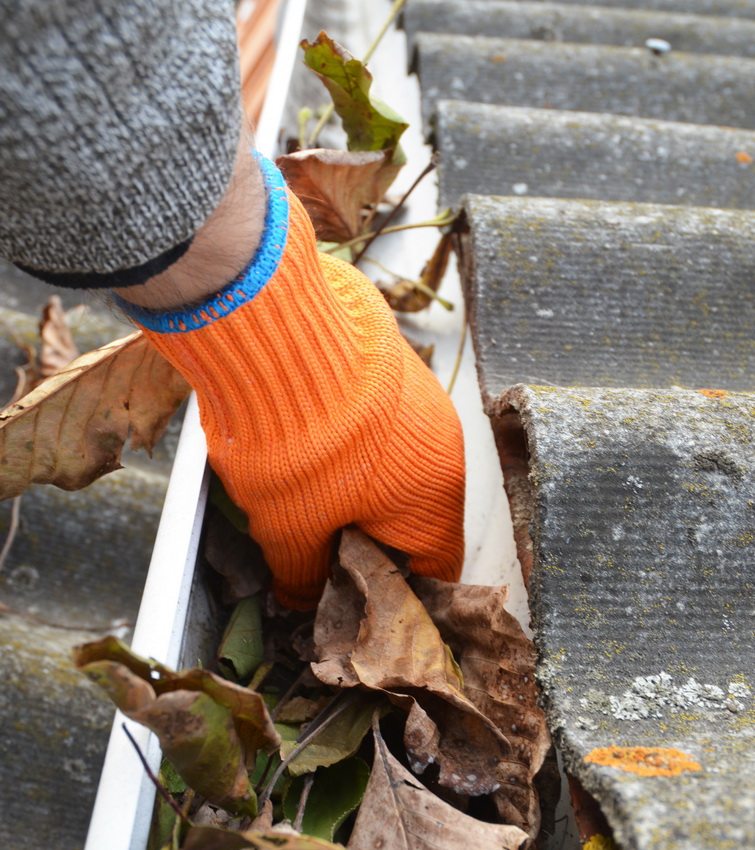 We had Tomas of My Home Solution complete two kitchen projects for us. The first was customizing and installing an Ikea kitchen for our basement suite. The second was a remodel of our upstairs kitchen. The projects involved building custom cabinets and drawers, installing trim and gables and a mosaic glass tile backsplash. All work was done with precision and we loved the final outcome.  What we like about Tomas is that he's approachable, professional and willing to collaborate with the homeowner in regards to project ideas. He has contacts with other trades who also do quality work. We would not hesitate to use Tomas again for any future projects and highly recommend him to anyone looking to do the same.

We hired Tomas to renovate the kitchen in our basement suite. The work involved new cabinets, countertops, sink/faucet and associated plumbing as well as flooring. It was a challenging project as the floor had a slope and the walls were not plumb. We were impressed with the quality of work; Tomas was always on time, polite, and trustworthy. We also felt Tomas had our best interest at heart as he provided recommendations that saved us money. On several occasions, he went out of his way to assist us on the project that really was above-and-beyond. We would have no hesitation in recommending Tomas.

I hired Tomas to build a custom closet system. I was very impressed with his attention to detail, especially when it came to creating a practical design for the space that I had. The final product was exactly what I needed. Tomas goes above and beyond for his clients. Despite an unexpected elevator malfunction in my building, Tomas hauled all materials and tools up 10 flights of stairs to deliver the project on time. I have already recommended him to several friends and will continue to do so.